Sullivan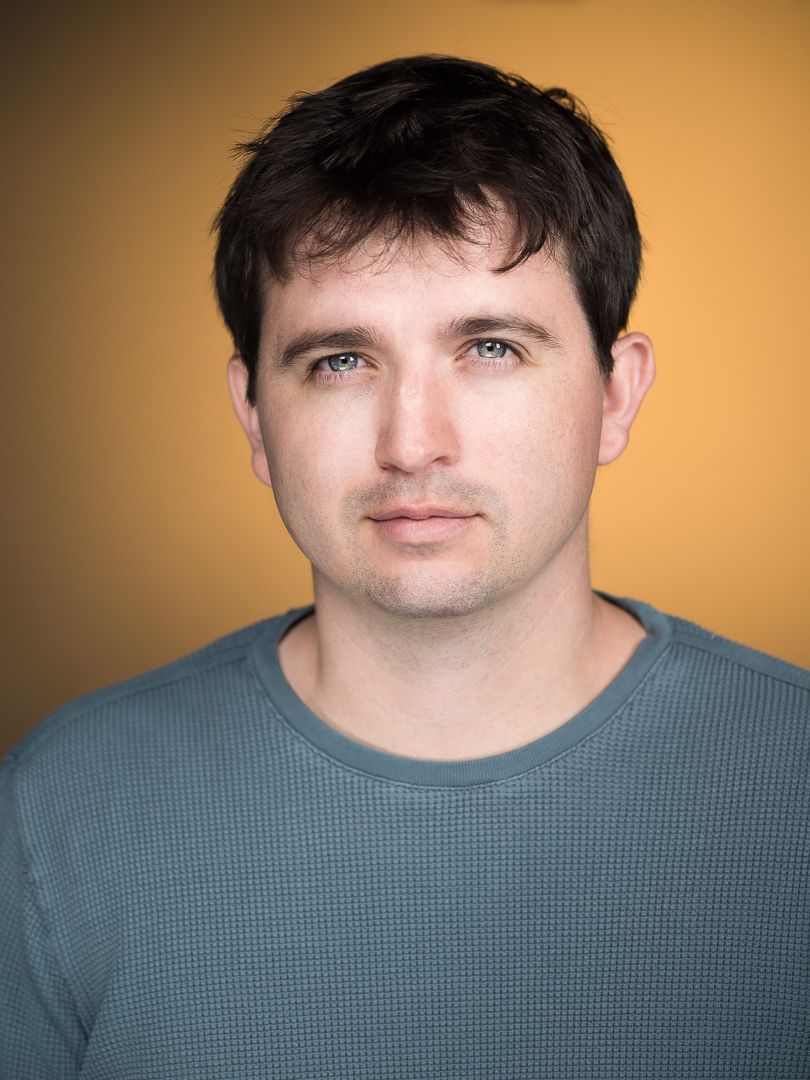 Ricardo Sullivan
Innovative solutions
for your
creative

projects

I took my first computer science course in High School and learned the basics of Java, but before that I had already been scripting bots to play World of Warcraft for me. At the time I had a small operation of 6 accounts that would farm overnight. I built a site to sell the currency, learning the basics of HTML + CSS at around the age of 13. By no means was I fluent, and mostly got by on the work and tools created by others, but I was awakened to the idea of " Being able to Create without Material Costs" that has fascinated and driven me in this Hobby + Career to this day.
Web Development
Take a design or sketch and turn it into your vision.
Ui/Ux Design
Custom workflows that simplify the users experience.
Branding
Need help creating a look/ feel for your company?
Ecommerce
Online shopping, Rentals, Inventory managment.
Design &
Developer


Skills

Adept in many languages and template syntaxes. When focused I wont look up until my task is completed, nor will my mind rest if there is a hurdle to jump.
Design Skills
Fluency of tools and skillsets used in my design proccess
Developer Skills
Coding language familiarity and services used in my developing process. Not listed are the countless frameworks/ tools/ languages / syntaxes I've tried and tested but dont use them professionally. Mithril, Elm, Serverless AWS, Horizon.js, RethinkDB, Angular, Angular 2, Handlebars
95%
90%
73%
82%
90%
75%
70%
Spoken Languages
I grew up in the suburbs of Massachusetts with an Irish father and a Mexican Mother, I am lucky to have had a native Bi-lingual approach to my up bringing.
About Me
I'm a computer person, a self learner that always tries to master his interests. My childhood dream was to become an inventor; my curiosity and persistence for trouble shooting has lead me down many paths few travel.
Reatro Ventures
2019 - Current
Full Stack Web Developer
Designed and developed a multitude of products, sales prototypes, websites, and analytic dashboards.
Maintained and expanded APIs directly integrating into Restaurants POS systems.
Developed The Government of El Salvador's Covid Response website aiding in the delivery of their citizen relief program.
Made new features and fixed countless bugs in Reatro's flagship software ARC (Affiliate Research Client) A radio CRM with integrated Neilson reporting & valuation
Details +
Technical Director
Video Production Studio Technician. Maintained computers, setup office network for video editing with render clusters. Developed  several company related websites while employed there, and purpose built turn key hardware solutions for live multi-camera broadcasts.
Computer Maintenence and Diagnostics 
Web design and development
Production Operations, Lead Technician, Broadcast Distribution
Details +
Co-Founder
Founded with Partner, we have filmed, photographed and distributed  media for over 75 Residential Communities in South Florida. All in one solution to residential communities media and front-end.  
Web Development + Print Media 
Professional Photography + Video and editing
Quote clients constantly
Details +
Special Needs Group
2018 - Now
Lead Developer
Creating Company's webportal and distribution software (Under Current Dev). As well as being the first point of contact to direct the company on its technical needs.
Web Development + E-Commerce
Custom Wordpress Theme Creation from PSDs
Custom solution to Rental Distribution for Specialty items + bookings WorldWide
Invented "OnAirGFX"
2015-2017
Developed + Invisioned
Created Live Broadcast Overlay Graphics software. Using Node, JS, Horizon, Rethinkdb. Custom Built Api, After effects Expertise with Bodymovin/ Lottie.js. DB integration to save imgs, and previously used fields. CSV imports for roster data. API integration for live score feeds.
Web Sockets
Interactive and Real Time
Innovative Hardware-less solution to broadcast GFX
Details +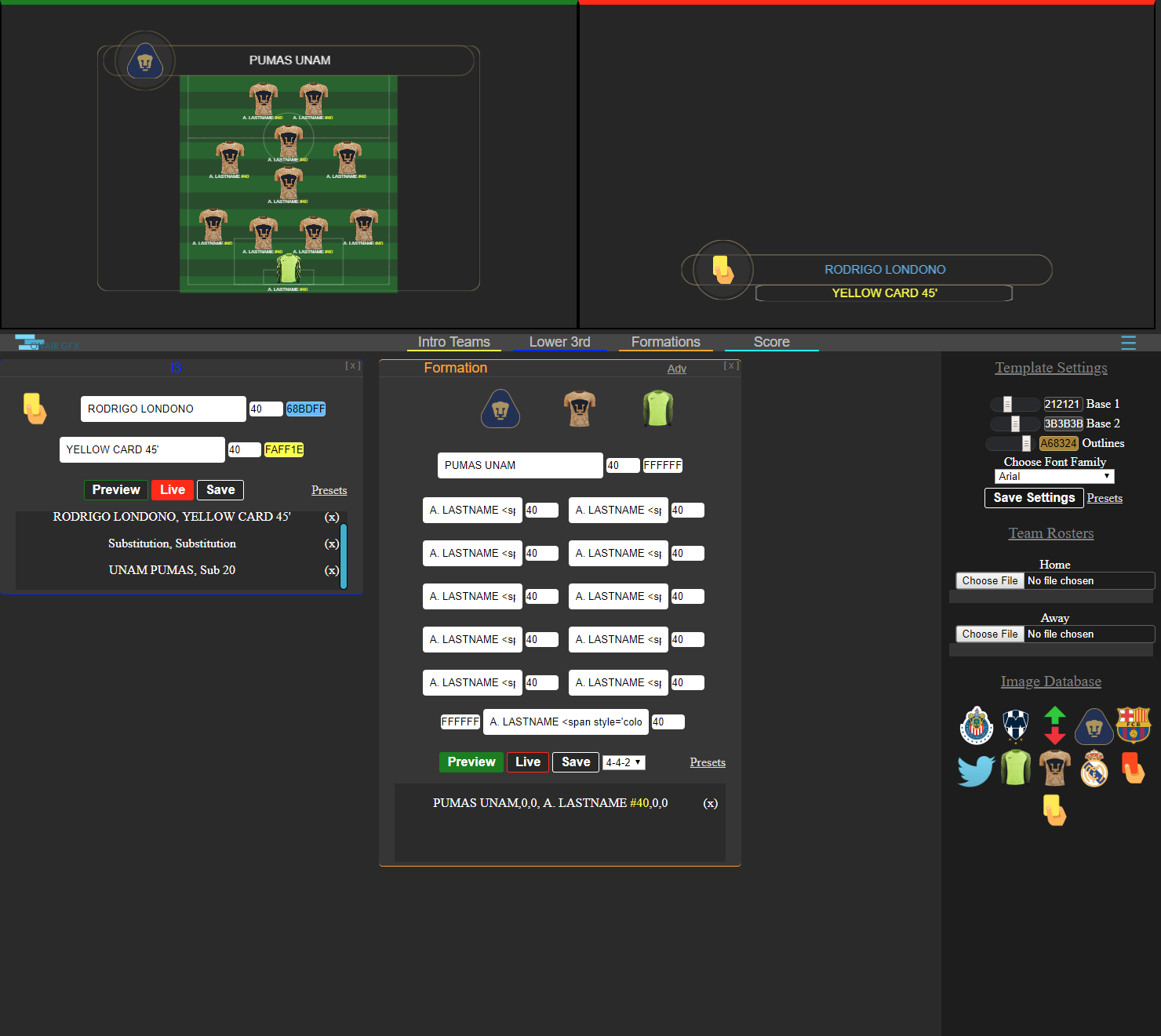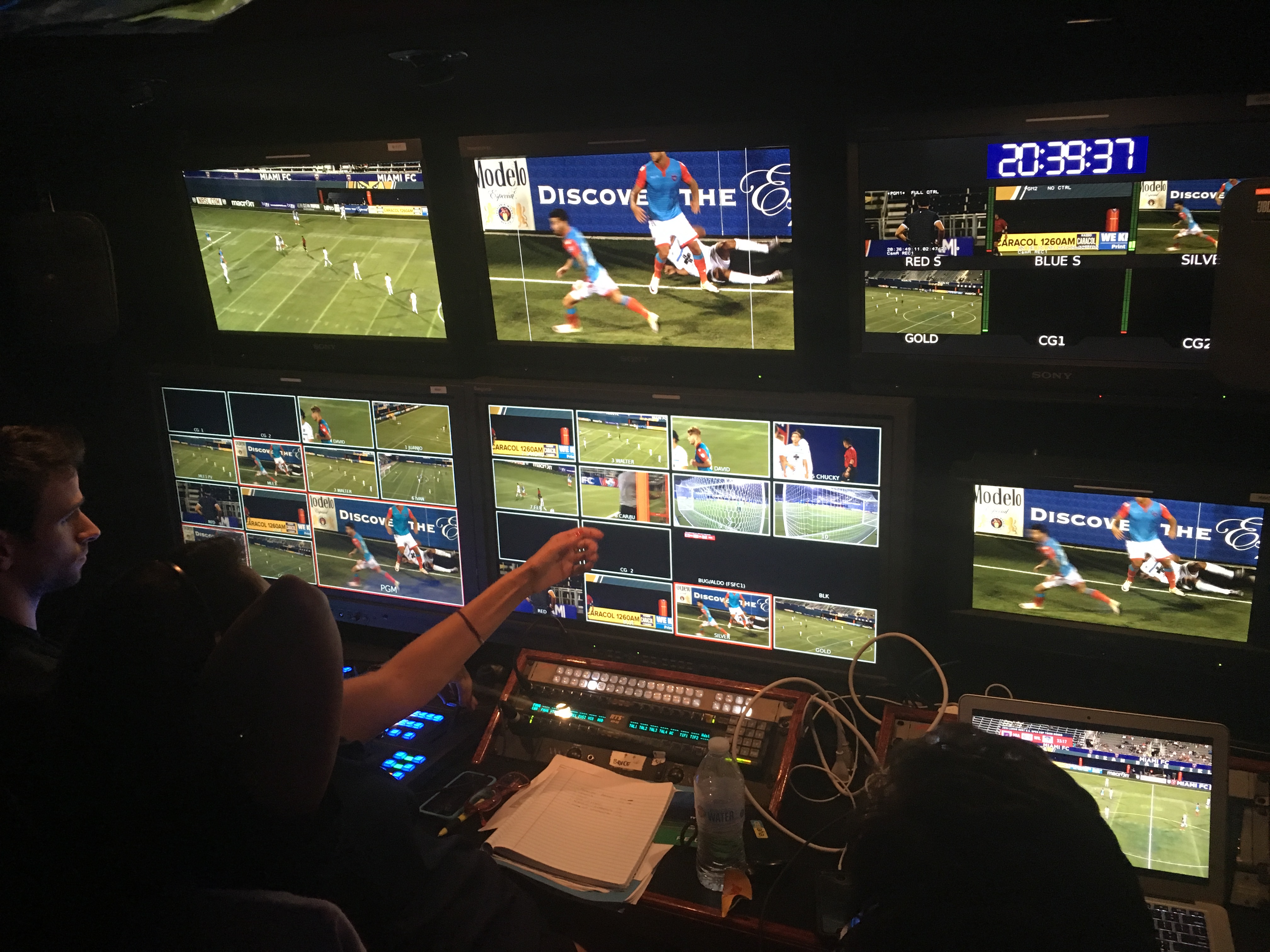 Download Resume
Ready To discuss Your Project?